At Honor our Troops, we have three general events: packing, fundraising, and marketing. Hold an event to aid our mission  to impact as many American Troops overseas as possible.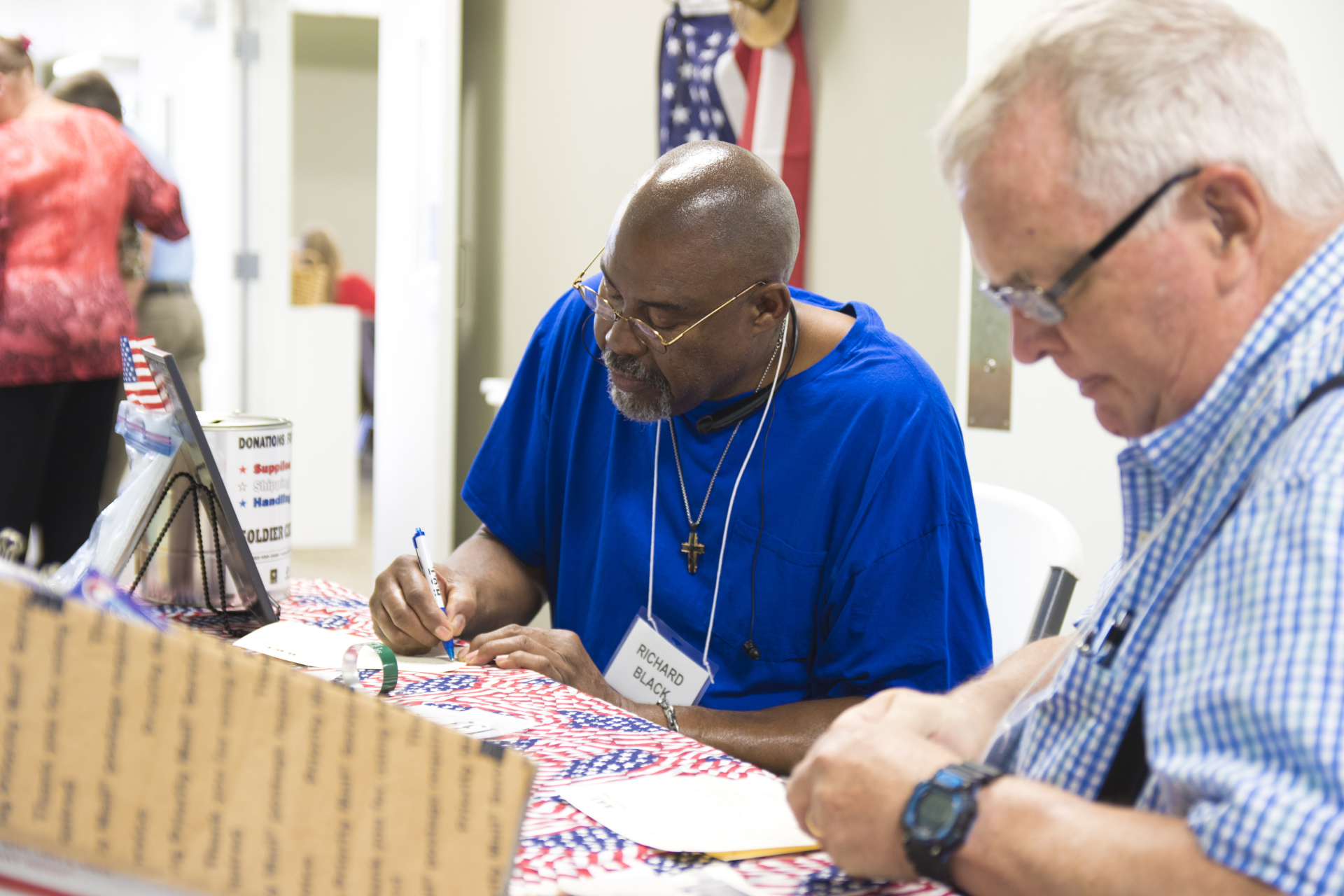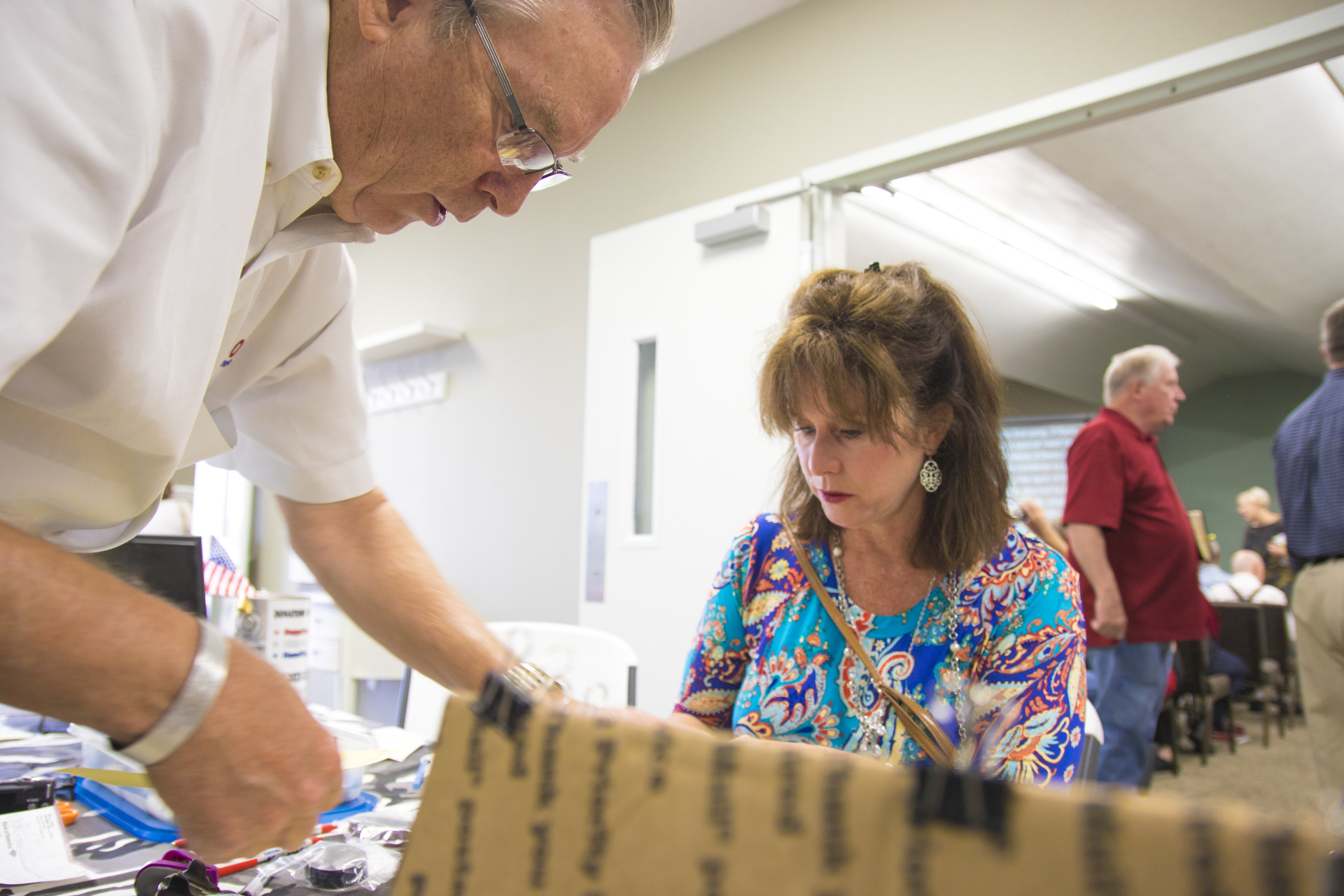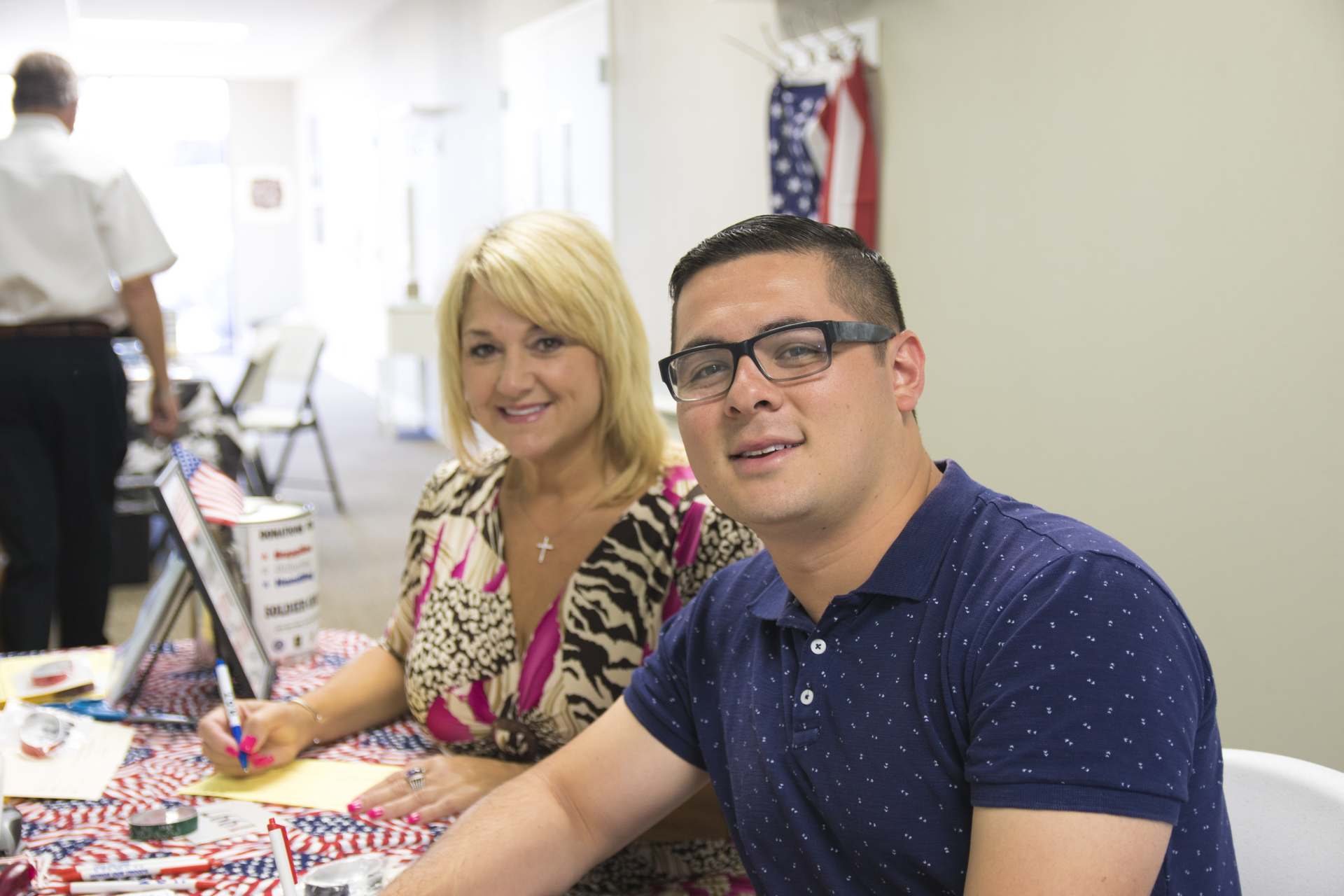 Volunteer yourself,your family, your business, your Sunday School class, or your organization to come to the H.O.T. Store to get Care Packages filled with products and prepared for shipping.
For fundraising events, we take our $2.00 Drive to Honor Our Troops - along with a sample care package - out into the public in order to spread the word about Honor Our Troops raise funds for products and postage for Care Packages for Soldiers overseas.
Hold this event at your business, church, organization, or sporting event to allow folks to sponsor a Care Package(s) that will be sent to a soldier overseas
We commonly hold events at churches, schools, local business, and sports functions, but are always open to new venue ideas. Simply click the button of your choice, fill out the form detailing your event preferences and ideas, and we will reach out to you in a timely manner.